Real Life Periodic Table
Regular price
$87.99
Sale price
$149.99
Unit price
per
Enjoy this High-Quality and complete element collection that you can find! This is the perfect gift for all science lovers around. This miniature periodic table is one of a kind that showcases every stable element. Each element is carefully embedded into the acrylic creating a unique and visually appealing piece of art.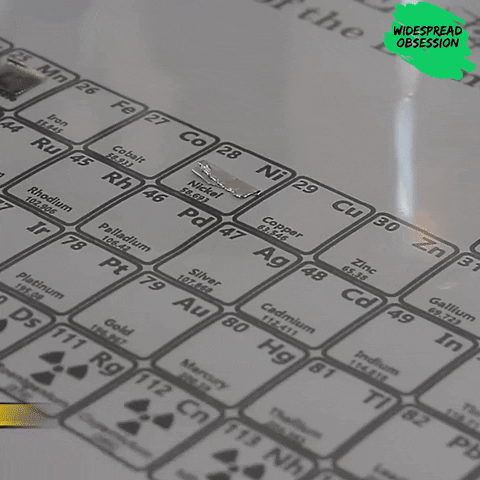 83 INDIVIDUAL ELEMENTS: 
Due to the rarity of some of the elements, Technetium had to be excluded from the collection. Elements 85 to 118 were also excluded, besides Uranium and Thorium. 
GAS ELEMENTS: 
The table displays pure bubbles of gas elements. (Xenon, Krypton, Argon, Neon, Helium, Oxygen, Nitrogen, and Hydrogen)
OBTAINED: 
All of the elements are broken, cut, machined, melted, or smashed with a hammer. 
SAFE: 
Although several of the elements on the Periodic Table are dangerous, the collection is safe to handle. 
DISPLAY: 
This collection is perfect for displaying in an educational setting!
Specification: 
- 4.5" x 6" x 11" (114mm x 152.4mm x 25.4mm)
- 83 Individual Elements
---