Mini Lathe
Regular price
$89.99
Sale price
$129.99
Unit price
per
This Mini Lathe is perfectly designed for the home DIY enthusiast. Small and powerful, compact, and portable in size, 7 levels of power allow you to adjust the rotating rate to meet different machining requirements. Rotation rates up to 8000 rpm offering super-strong cutting power with low noise. Ideal for carving, cutting, polishing, grinding, and more.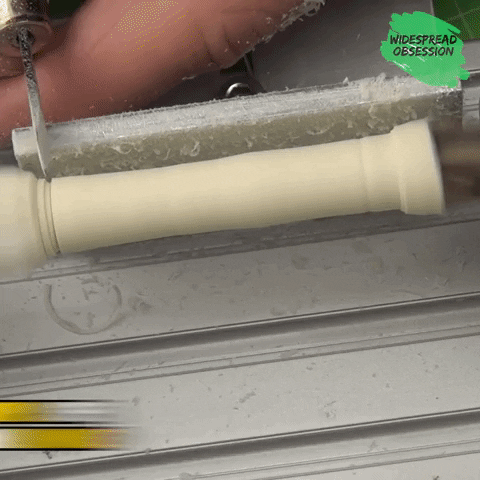 Features and Benefits
Multifunctional
Why buy multiple machines to complete each task, with this versatile efficient machine you can do it all turning, cutting, polishing, drilling, carving and so much more.
Precision
The thimble can be replaced to meet every need, so you can woodturn with extreme accuracy, adding to this, 7 levels of adjustable speed control to suit various needs.
Portable
Lightweight, compact easy to bring on the go, perfect for DIY enthusiast.
Efficient
With rotation rates up to 8000rpm/min. This device is engineered to have low noise output without compromising performance.
Package Includes
1x Mini Lathe
1x Power Supply
6x Milling Tool 
1x Threaded Needles
3x Hexagon Socket Needle
---