Cassette to MP3 Converter
Regular price
$54.99
Sale price
$89.99
Unit price
per
Using this device you can now listen to all your favorite songs on your old cassette tapes anywhere you go! Simply plug a USB flash disk into the device and press record, this will convert all of the songs to the USB without the need of a computer. You can play it back on the device or transfer your music from the USB to your computer, speaker, phone, Ipod, etc.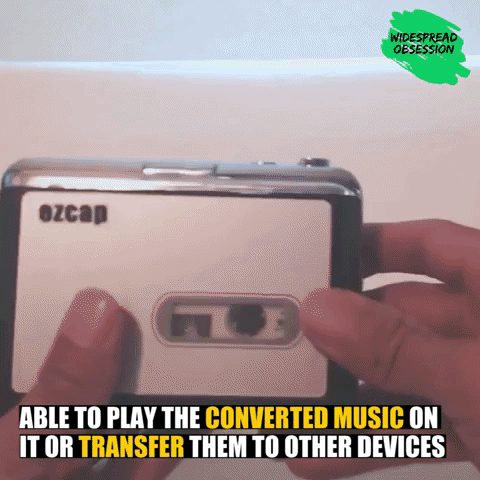 Features and Benefits
EFFORTLESS
This device can stand alone and does not require a computer to convert your favorite songs to MP3.
EFFICIENT
Once your music is converted to a USB you can simply plug it into any device and enjoy listening.
PORTABLE
The converter is designed to be able to be taken anywhere, so you'll never be limited on where you can enjoy its functionality.
---